Best Antivirus Software for Windows 7 and 8
Here is the list of best antivirus software for Windows 7 and Windows 8 PCs.
The Top Ten
1
Bitdefender Anti-virus Plus
A leading antivirus program of market has 30 days free trial.
Visit Website

9
2
Kaspersky Antivirus
Another most advanced and secure software for Windows PCs.
Visit Website

9
3
Norton Plus Antivirus
Effective and an old software that offers vulnerability protection, link scanning, and anti-phishing.
Visit Website

9
4
Avast Pro Antivirus
Protects your data not only from viruses but also from hackers.
Visit Website

9
5
AVG Antivirus
Free version of AVG is enough to deal with most of the security concerns.
Visit Website

9
6
F-Secure Antivirus
Easy to use antivirus application that protect your pc just like a cop.
Visit Website

9
7
Microsoft Security Essentials
A anti virus program by Microsoft. What else would be better than this!
Visit Website

9
8
Avira Free Antivirus
Everyone love freebies then why don't you try Avira Antivirus
Visit Website

9
9
Malwarebytes Anti-Malware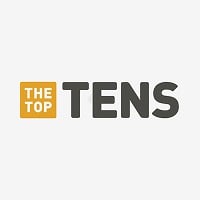 Malwarebytes Inc. is an American Internet security company with offices in Santa Clara, California, Clearwater, Florida, Tallinn, Estonia and Cork, Ireland.
Visit Website

9
The Contenders
11
IObit Malware Fighter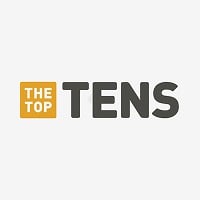 Best
12
Panda Antivirus Pro
Lesser know antivirus but good enough to keep PC secure.
13
Emsisoft Anti-Malware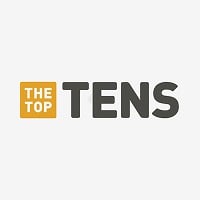 14
McAfee Plus Antivirus
Keep calm and work on your pc, MaAfee will block all the infected cookies, emails and downloaded files.
15
ESET Smart Security
The only products that use ASLR (Address Space Layout Randomization) and DEP ( Data Execution Prevention) 100 percent are from ESET (consumer) and Symantec (business). Avira, G Data, McAfee and AVG (both products) deploy the additional protection 100 percent only in the 64-bit files of their product. For the 32-bit version, the value varies between 90 and nearly 100 percent.
16 Forefront Server Security
17 eScan Antivirus For Windows
18 Baidu Antivirus
19 ByteFence Anti-Malware
20 360 Total Security Essentials
21 F-PROT Antivirus for Windows
BAdd New Item