Top Ten Countries Most Likely to Win UEFA Nations League 2018/19 League B
1
Russia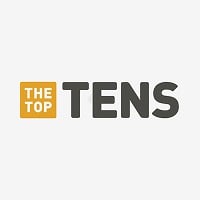 Russia, known as the "Russian Federation", was formed on Dec 25, 1991. It is located mainly in Asia, while a portion of it remains in Europe. The capital and largest city is Moscow, followed by Saint Petersburg in terms of population. The country primarily speaks Russian, a Slavic language. ...read more.
2
Northern Ireland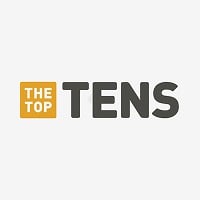 Northern Ireland is a constituent unit of the United Kingdom of Great Britain and Northern Ireland in the northeast of the island of Ireland.
3
Sweden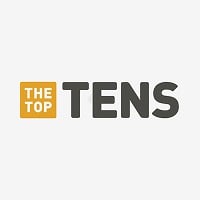 Sweden, officially the Kingdom of Sweden, is a Scandinavian country in Northern Europe. ...read more.
4
Denmark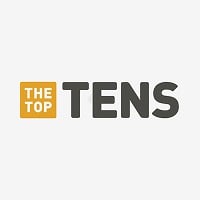 Denmark is a Scandinavian country in Europe. The southernmost of the Nordic countries, it is south-west of Sweden and south of Norway, and bordered to the south by Germany.
5
Wales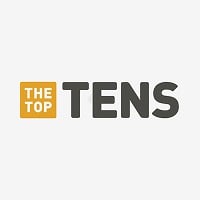 6
Austria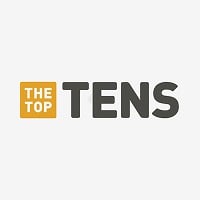 Austria was Celtic (Hallstadt) then as Noricum, part of the Roman Empire, Alaric, who took over Rome, studied at a monastery near Vienna. In the Middle Ages, the Holy Roman Emperors moved to Vienna, then Austria became separate. Medieval documents from Eastern Europe as far as West Ukraine were often ...read more.
7
Bosnia and Herzegovina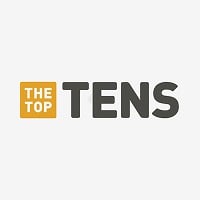 Bosnia and Herzegovina, sometimes called Bosnia-Herzegovina or Bosnia & Herzegovina, abbreviated BiH or B&H, and, in short, often known informally as Bosnia, is a country in Southeastern Europe located on the Balkan Peninsula.
8
Ireland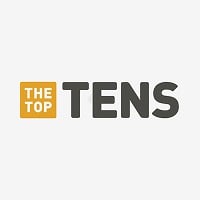 Formed in 1916 after the Easter uprising, Ireland is a small country with a population of roughly 5 million.
9
Czech Republic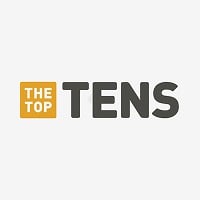 Czechia, officially the Czech Republic, is a nation state in Central Europe bordered by Germany to the west, Austria to the south, Slovakia to the east and Poland to the northeast.
10
Ukraine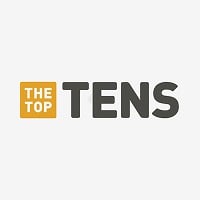 Ukraine is a sovereign country in Eastern Europe, bordered by Russia to the east and northeast, Belarus to the northwest, Poland and Slovakia to the west, Hungary, Romania, and Moldova to the southwest, and the Black Sea and Sea of Azov to the south and southeast, respectively.
The Contenders
11
Turkey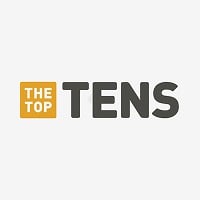 Turkey, officially the Republic of Turkey, is a transcontinental country in Eurasia, mainly in Anatolia in Western Asia, with a smaller portion on the Balkan peninsula in Southeast Europe. Turkey is bordered by eight countries with Greece and Bulgaria to the northwest; Georgia to the northeast; Armenia, ...read more.
12
Slovakia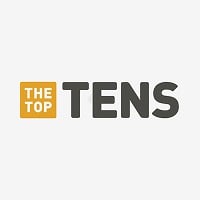 BAdd New Item