Most Heartbreaking Losses in NFL History
1
Seahawks vs Patriots, Super Bowl XLIX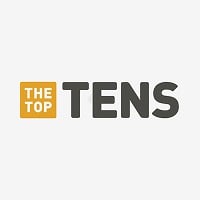 one of the best Super Bowls after a amazing catch it looked like the Seahawks were going to sneak a win but they made the decision to throw on the 1 yard line - RawIsgore
Seahawks looked to have New England on the verge of losing all they had to do was score and they win. Instead of using their star RB Marshawn Lynch No they decide to pass..? "Pass is.. INTERCEPTED AT THE GOAL LINE BY MALCOLM BUTLER!" - Randomator
2
Vikings vs Falcons, 1999 NFC Championship
One of the best teams in the league to not win it Minnesota had this game all but won. Just heartbreaking to see them collapse like that - Randomator
it seemed like destiny 7 point lead with 2 minuets left to finally go to the Superbowl but then they do what every Viking team has done they choked - RawIsgore
3
Rams vs Saints, 2019 NFC Championship
Saints got robbed big time we all know that. A big no call that truly played a factor in the outcome - Randomator
now I think it was a bit of a over reaction having the NFL change the rules of the game but still the no call did hurt - RawIsgore
4
Packers vs Cardinals, 2016 NFC Divisional Round
after 2 Hail Mary to take the game to over time all it took was 2 plays to Fitzgerald to end the game - RawIsgore
5
Seahawks vs. Broncos, Super Bowl XXVIII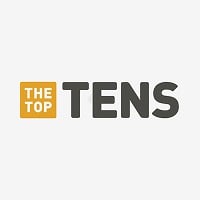 What should have been a good game turned into a bloodbath massacre quickly and Denver never truly recovered - Randomator
probably one of the most hyped Super Bowls I remember in what could be Manning last Super Bowl turned into a massacre - RawIsgore
6
Chiefs vs Colts, 2014 AFC Wild Card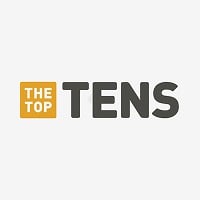 Andrew Austen Luck is an American football quarterback for the Indianapolis Colts of the National Football League.
after taking a 28 point lead it seemed like the game was over but then Luck came back and did not even have to take the game into OT - RawIsgore
Ughh.. we do not speak of this game but yeah they went full Reid - Randomator
7
Vikings vs Seahawks, 2015 NFC Wild Card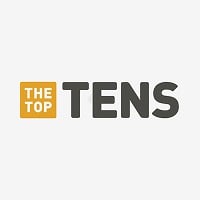 well Vikings got up to the 28 yard line and missed the field goal you know Vikings - RawIsgore
Come on guys you had an easy chip shot there's no way you should have missed that kick. - Randomator
8
Lions vs Redskins, 1991 NFC Championship
the Lions first Championship game in the SB era it seemed like they could go all the way but the dream crashed by the end of the first half - RawIsgore
9
Saints vs Vikings, 2017 NFC Divisional Round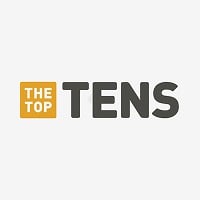 Stefon Diggs is an American football wide receiver for the Minnesota Vikings of the National Football League. Diggs was drafted in the fifth round one hundred and forty sixth overall to the Minnesota Vikings in 2015.
the Saints just had to hold the Vikings for 9 Seconds but Williams hit his own teammate when Diggs caught the ball for a 61 yard TD - RawIsgore
Saints has this game in the bag all they had to do was tackle Stephon Diggs - Randomator
10
Giants vs Patriots, Super Bowl XLII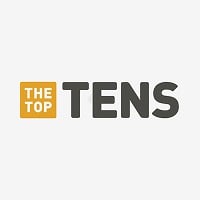 Elisha Nelson "Eli" Manning is an American football quarterback for the New York Giants of the National Football League. He is the younger brother of former NFL quarterback Peyton Manning.
No this was glorious. You could say it was the UMBC over Virginia type upset. Nobody expected the G men to pull it off but Eli proves that he is Brady's kryptonite - Randomator
it was almost 18-0 thank you Eli - RawIsgore
The Contenders
11
Titans vs Rams, Super Bowl XXXIV
Tennessee you almost had it you were so close only to come up ONE YARD SHORT - Randomator
The Titans lost the Super Bowl by 1 yard. - LiamCoasterFan
12
Chiefs vs Patriots, 2018 AFC Championship
I know we had an awful defense but WE WOULD HAVE WON IF DEE FORD WASNT OFFSIDES! - Randomator
13 Patriots vs Falcons, Super Bowl LI
BAdd New Item