Top 10 Miami Dolphins All Time Draft Busts
htoutlaws2012
There hasn't been a football team yet that has avoided such pitfalls, and as Dolphins are painfully aware, Miami's history is checkered with plenty such errors. Here, then, is the Draft Hall of Shame.
The Top Ten
1
Dion Jordan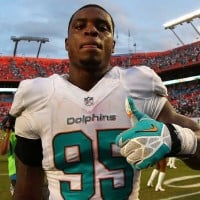 ''When you draft a guy third overall, is it too much to ask for him to have more career sacks than drug suspensions? With three career sacks and the past two seasons down the drain because he was more interested in stuff other than football, Jordan has accomplished one thing in his Dolphins career: He managed to supplant another defensive end from this lofty spot after a 29-year run before he was released on March of 2017.'' - htoutlaws2012
2
Jackie Shipp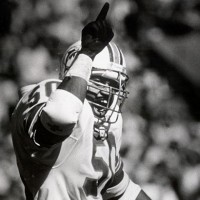 ''The Shipp selection stings even more because Miami traded up with Buffalo and gave up two No. 3s to pick him. The Dolphins hadn't had a flameout with their top pick in Shula's 14 seasons, but the former Oklahoma Sooner was the first of a series of misfires. The Dolphins' defense, which had allowed 17.2 points a game in the 1980s, fell back to 23.0 a game from 1985-89. The whole 1984 draft was a disaster, with the 12 selections playing for measly 16 seasons combined.'' - htoutlaws2012
3
Sammie Smith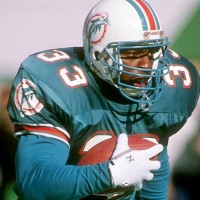 ''The former FSU star became quickly known for his fumble-itis, putting more balls on the ground (17) than into the end zone (16 touchdowns) in his three seasons. Further, he had a paltry 3.5 yards per carry. It was Miami's first top-10 draft pick in the coach Don Shula era and the beginning of a spotty franchise record of picking in the top third of the first round.'' - htoutlaws2012
4
Yatil Green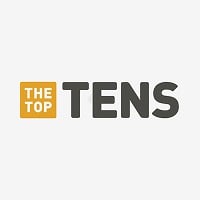 ''Marino needed receiving help, but it wasn't coming from the 15th overall selection.
Green's entire NFL career, if it can be called that, encompassed eight games and 18 receptions. Even before the draft, coach Jimmy Johnson was lukewarm on Green. - htoutlaws2012
5
Eric Kumerow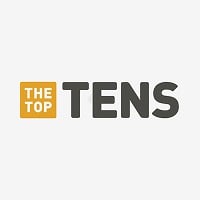 ''Three seasons later, when Kumerow's Dolphins career had ended, that headline could have been resurrected. Kumerow never started a single game in his NFL career. His Dolphins career produced five sacks and just 25 tackles. That's a steep price for the 16th overall pick, but it gets worse: The Dolphins were so high on Kumerow they rejected a trade-down with the Bears that would have given them an extra second-round selection.'' - htoutlaws2012
6
Jamar Fletcher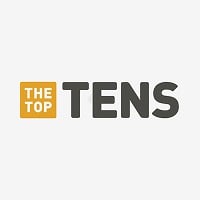 ''Fletcher makes this list in part through circumstances beyond his control. The Dolphins had a simple choice (or so fans thought) with the 26th pick. Hand in a card that says, "QB Drew Brees, Purdue," and know that whatever you do the rest of the weekend, you've done good, especially when you so badly need a successor to Dan Marino. The result? Fletcher: Three seasons, six starts, two interceptions. Brees: Super Bowl winner, likely bound for the Hall of Fame, icon in New Orleans.'' - htoutlaws2012
7
David Overstreet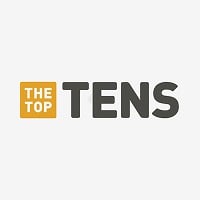 ''Overstreet ended up in a contract dispute with the Dolphins.
Overstreet instead went to play for the CFL's Montreal Alouettes for two seasons. He returned to Miami in 1983 to play his only season in the NFL. That season, he rushed for 392 yards and a touchdown in 14 games. Sadly, his life was cut short in June 1984 when he was killed in a car accident.'' - htoutlaws2012
8
Ted Ginn, Jr.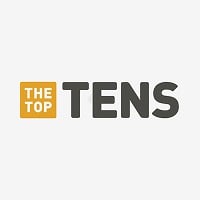 ''No, his stats aren't terrible. But given that he was the ninth overall pick, and given the great speed broadcasters love to point out, is it unreasonable to think this guy could be so much more than he is, if he'd just stay in bounds once in a while? '' - htoutlaws2012
9
Jason Allen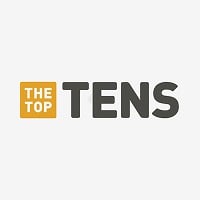 ''Coach Nick Saban's success against the SEC never translated into success for his regime's high draft picks from his former conference opponents. Former Tennessee Volunteer Allen was repeatedly beaten over the top (and on many other routes) by NFL receivers.'' - htoutlaws2012
10
John Bosa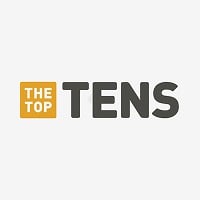 ''Twenty-one career starts, seven sacks and a knee injury all are in the mix for the former Boston College standout. Both of his sons, Joey and Nick, have made more impact plays in South Florida as stars at St. Thomas Aquinas High School.'' - htoutlaws2012
BAdd New Item
Related Lists

Top Ten Miami Dolphins Players Ever

Top Ten Miami Dolphins Players of the 2015-2016 Season

Best Miami Dolphins Players of 2016

Top Ten Miami Dolphins Players of the 2016-2017 Season
List Stats
10 listings
1 year, 196 days old

Top Remixes
1. Dion Jordan
2. Jackie Shipp
3. Sammie Smith
htoutlaws2012
Error Reporting
See a factual error in these listings? Report it
here
.