Top 10 New Creatures That Must Be Added to Minecraft
All of the HP and HP Damages are set on Normal Difficulty.
The Top Ten
1
Dinosaurs
The Dinosaurs should be hostile. Attack you by charging (5 HP Damage). And Drop Raw Beef and a Bone. Should Have 110 HP.
2
Sharks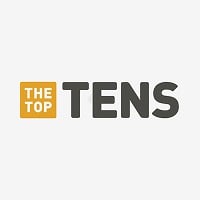 Sharks are a group of fish characterized by a cartilaginous skeleton, five to seven gill slits on the sides of the head, and pectoral fins that are not fused to the head. Sharks have been around before the earth's first dinosaurs and even the earth's first trees.
I wanna see a pixelated shark
Should live in the sea and be hostile. Should Attack the Player by bite (4 HP Damage). Should Drop Raw Fish, 2 Sticks and string to start making a Fishing Rod. Should Have 35 HP.
3
Herobrine
Should be A Boss. Should Fly, Teleport, Punch (6 HP Damage), use a Diamond Sword (10 HP Damage), Set Traps, Throw blocks at Player with Telekenesis (9 HP Damage), Turn Good Mobs against You, Blast Lightning (20 HP Damage) and Heal Until on 150 HP. Should drop 64 Diamonds, 10 Ender Pearls, 5 Gunpowder, 2 Coal and a Diamond Sword. Should have 400 HP.
V 1 Comment
4
Megalodon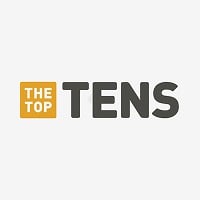 The megalodon is an extinct species of shark which was about 59 feet (18 meters) long and hunted in the seas until about 1.5 million years ago. It was similar to today's great white shark-but three times longer and 20 times heavier. ...read more.
Should be A Boss found in the sea. Should Charge into enemies and Bite (10 HP Damage). Should Drop 100 Raw Fish, 2 Fishing Rods and A Music Disc. Should have 150 HP.
5
Aliens
Should be hostile and be beamed down from spaceships that randomly appear. Should blast Laser Like Projectiles (3 HP Damage). Should Drop Glowstone Dust and a Golden Ingot. Should Have 20 HP
6
Snakes
Should be Neutral until Attacked. Should Poison the player by bite (3 HP Damage). Should drop a Music disc. Should have 15 HP.
7
Nethermen
Should be Hostile in the Nether. Should Shoot fireballs (5 HP Damage). Should Drop Redstone and Charcoal. Should have 20 HP.
Should Be Hostile in the Nether. Should blast fireballs (15 HP Damage) Should drop Redstone and Charcoal. Should have 25 HP.
V 1 Comment
8
Red Dragons
Should Be Neutral until night. Should be smaller than the Enderdragon. Should charge into the player (5 HP Damage) and shoot a Fire Ball (10 HP Damage). Drops Coal and A Dragon Egg. Should have a 100 HP.
9
The Witherlord
Should be a Boss found in the Nether. Should use an Iron Sword (9 HP Damage) and blast fire (17 HP Damage). Should drop 64 Nether Quartz and 64 Coal.
V 2 Comments
10
Woolly Mammoth
It would be cool to find them in snow biomes with polar bears
The Contenders
12
J'avo
Should be Hostile. Should attack like Zombies do (4 HP Damage). Should Drop Leather and a stick. Should have 20 HP.
14 Owls
15
Llama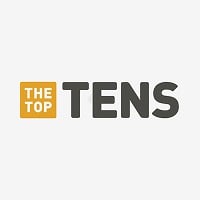 The llama is a domesticated South American camelid, widely used as a meat and pack animal by Andean cultures since the Pre-Columbian era.
16 Okapi
17
Dragon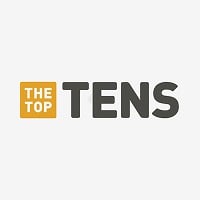 A dragon is a legendary creature, typically with serpentine or reptilian traits, that features in the myths of many cultures.
18
Mastodon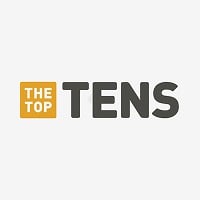 Mastodon is an American heavy metal band from Atlanta, Georgia, formed in early 2000 and composed of bassist Troy Sanders, guitarists Brent Hinds and Bill Kelliher and drummer Brann Dailor.
19 Megatherium
20 Paraceratherium
BAdd New Item
Recommended Lists