Biggest Scumbags In Pro Wrestling
The Top Ten
1
Vince McMahon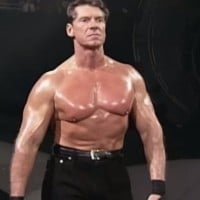 Vincent Kennedy "Vince" McMahon is an American professional wrestling promoter, former announcer, commentator, film producer, actor, and retired professional wrestler.
He's never gonna retire, he turned WWE pg. The WWE is not even his legacy its his fathers and he ruined it. No one in the world knows that the WWE is Vincent J. McMahons. Not Vince Jr's.
He is a giant jerk!
2
Hulk Hogan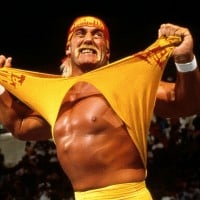 Terry Gene Bollea, better known by his ring name Hulk Hogan, is an American professional wrestler, actor, television personality, entrepreneur and rock bassist.
His face and name should be removed from all WWE posters and events.
Racist or not he should not be removed from anything
3
Eric Bischoff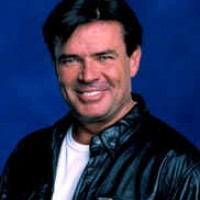 Bischoff is without a doubt one of the biggest scumbags to ever grace the industry. More than any other Bischoff is responsible for the fall of WCW. Bischoff needs to be banned from the wrestling industry.

For the record, many people refer to Bischoff as a "CANCER" because of the detrimental effect he has had on the industry. Ask anybody who worked for WCW.
4
JBL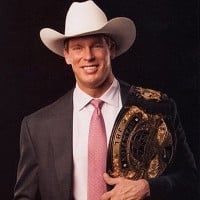 John Charles Layfield (born November 29, 1966), better known by the ring name Bradshaw or JBL, is an American retired professional wrestler and football player.
5
Brock Lesnar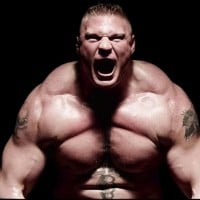 Brock Edward Lesnar is an American professional wrestler and former amateur wrestler, professional American football player, and mixed martial artist who is currently signed to WWE.
EAT
SLEEP
ENTER THE RING
DO TWO MOVES OF DOOM
WIN THE TITLE
LEAVE THE RING
GET BOOED OUT OF THE BUILDING
GO HOME
DON'T SHOW UP FOR WORK
REPEAT
What am I looking at in this picture?
6
Dynamite Kid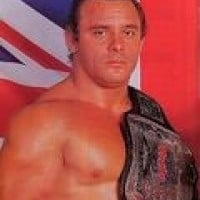 Thomas "Tom" Billington, best known by the ring name Dynamite Kid, (December 5, 1958 - December 5, 2018) was a retired English professional wrestler.
He is an ass! He held a gun at his wife and did horrible stuff
7
John Cena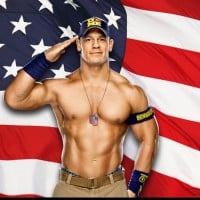 John Felix Anthony Cena Jr. (/ˈsiːnə/; born April 23, 1977) is an American professional wrestler, rapper, actor, and reality television show host signed to WWE, where he is assigned to the SmackDown brand. ...read more.
Why he constantly buries young superstars who are trying to get that push and they seem to get screwed cause of cena ask Ryback, R-truth, Wade Barrett,Mark Henry,Damien Sandow
John Cena is the worst of everything. Who's ass I'd he kissing to keep becoming the champion? Give someone their time! Idiot
Well now you can add rusev and ambrose to that list of guys buried under this scumbag it's been 10 years you don't need the us title go away
And now you can ask Bray Wyatt and Kevin Owens awesome gimmicks buried by the hands of this boring wrestler
8
New Jack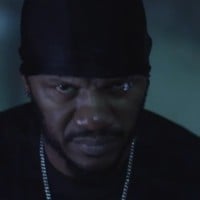 Jerome Young (January 3rd, 1963 - May 14th 2021) was an American semi-retired professional wrestler, better known by his stage name New Jack in ECW.
Literally the biggest scumbag in wrestling history, 2 attempted murders in the ring, cracking a rookies skull because he kicked out when he didn't want him to and assaulting a 60 year old violently. Horrible man in general.
Agreed. New Jack belongs in prison for life. He is nothing more than a street corner thug.
This man should be #1. He has tried to kill many wrestlers
9
Hardcore Holly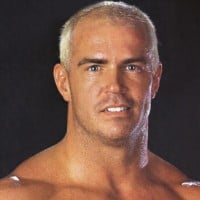 Robert William "Bob" Howard is a semi-retired American professional wrestler, actor and former racecar driver.
10
Paul Heyman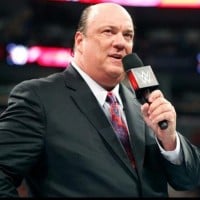 Paul Heyman is an American entertainment producer, writer, performer, marketer, promoter, and occasional professional wrestler, currently signed to WWE. He was the final owner of Extreme Championship Wrestling (ECW).
This guy just won't shut up his big fat jabbering mouth!
Tell him to shut up
The Contenders
11
Bully Ray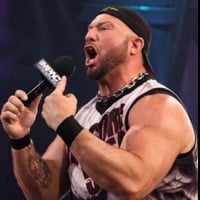 Mark LoMonaco is an American radio talk show host and professional wrestler currently working for Ring of Honor under the ring name Bully Ray.
12
Triple H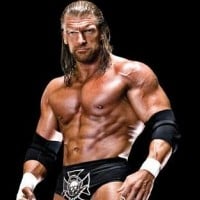 Paul Michael Levesque, better known by his ring name Triple H, is an American semi-retired professional wrestler, corporate executive, and actor.
Issue that I have he should of put over sting Booker t rvd his comments on Chris Jericho and edge and how he delt with breaking up with Chyna and not having her in hall of fame should of been honest from the start with her
He was better when he was with Chyna. now he sucks when he's with stephanie.
13 Iron Shiek
14
Scott Steiner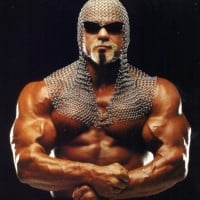 Scott Carl Rechsteiner is an American professional wrestler, better known by his ring name, Scott Steiner.
15
Superstar Billy Graham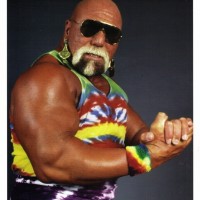 16
Ultimate Warrior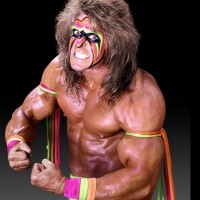 Warrior was an American professional wrestler, who most famously wrestled under the ring name The Ultimate Warrior for the World Wrestling Federation from 1987 to 1991 and again in 1992 and 1996. During his 1998 stint in World Championship Wrestling, he was known as The Warrior.
17
Randy Orton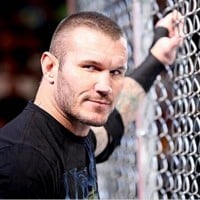 Randal Keith "Randy" Orton is an American professional wrestler and actor who is signed with WWE, where he is a member of the SmackDown brand. He is a 12-time world champion, having held the WWE World Championship eight times and the World Heavyweight Championship four times.
18
Vince Russo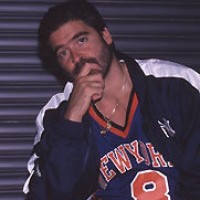 19
Stephanie McMahon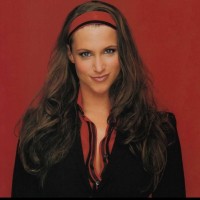 Stephanie McMahon Levesque is an American businesswoman, professional wrestling valet, professional wrestler, minority owner, and the Chief Brand Officer of WWE.
20
Jeff Jarrett
Jeffrey Leonard "Jeff" Jarrett is an American professional wrestler, wrestling promoter, and co-founder of Total Nonstop Action Wrestling, which he founded along with his father, Jerry, and more recently, Global Force Wrestling.
21
Bray Wyatt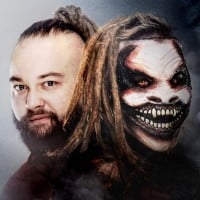 Windham Lawrence Rotunda was an American professional wrestler. He is currently signed to WWE under the ring name Bray Wyatt. Rotunda is a third-generation professional wrestler, following in the footsteps of his grandfather Blackjack Mulligan, his father Mike Rotunda, and two of his uncles Barry and Kendall Windham.
He is the worst
22
Chris Benoit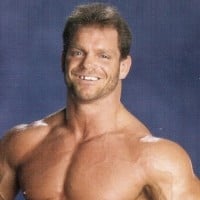 Christopher Michael Benoit was a Canadian professional wrestler. During his 22-year career, he worked for numerous promotions including the World Wrestling Federation/World Wrestling Entertainment (WWF/WWE), World Championship Wrestling (WCW), Extreme Championship Wrestling (ECW), and New Japan Pro-Wrestling (NJPW).
23
Ryback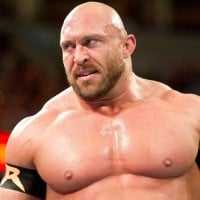 Ryback Allen Reeves is an American professional wrestler that performs in wrestling shows on the indy circuit. He is a former WWE superstar and Intercontinental Champion.
He Is forgotten
24
Matt Hardy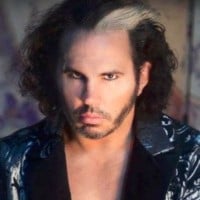 Matthew Moore Hardy is an American professional wrestler signed to All Elite Wrestling under his "Big Money" moniker, where he is the leader of the Hardy Family Office. He is also known for his time with WWE, Impact Wrestling, and Ring of Honor.
25
Pete Gas
Unbeatable in the ring. A devastating force that nobody can beat. Always karate chops guys on the stomach.
PSearch List