Top Teams Most Likely to Win the UEFA Nations League 2018/19 League D
1
Faroe Islands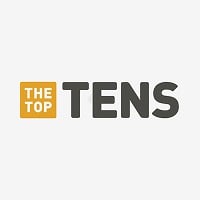 2
Armenia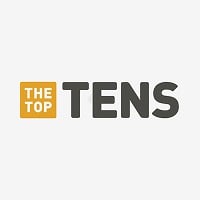 Armenia is a country in the South Caucasus region of Eurasia. Located in Western Asia on the Armenian Highlands, it is bordered by Turkey to the west, Georgia to the north, the de facto independent Republic of Artsakh and Azerbaijan to the east, and Iran and Azerbaijan's exclave of Nakhchivan to the ...read more.
3
Liechtenstein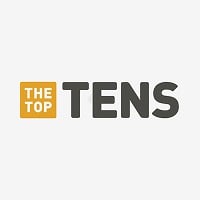 4
Macedonia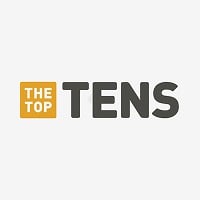 Macedonia borders with Greece to the south, Albania to the West, Bulgaria to the East, Serbia and Kosovo to the North. It has a population of over 2 million people which are a mixture of pure Macedonians, Albanians, and Serbians. Macedonian is the language spoken in the country. Macedonia has beautiful ...read more.
5
Latvia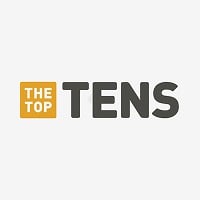 Latvia, officially the Republic of Latvia, is a country in the Baltic region of Northern Europe, one of the three Baltic states.
6
Belarus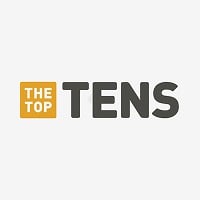 Belarus, officially the Republic of Belarus, formerly known by its Russian name Byelorussia or Belorussia, is a landlocked country in Eastern Europe bordered by Russia to the northeast, Ukraine to the south, Poland to the west, and Lithuania and Latvia to the northwest. Its capital and most populous ...read more.
7
Kosovo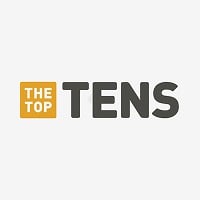 Kosovo is a disputed territory and partially recognised state in Southeast Europe that declared independence from Serbia in February 2008 as the Republic of Kosovo.
8
Georgia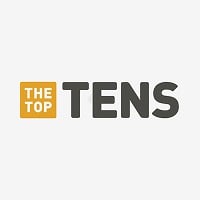 Georgia is a country in the Caucasus region. Located at the crossroads between Eastern Europe and Western Asia it is bounded to the west by the Black Sea, to the north by Russian Federation, to the south by Turkey and Armenia, and to the southeast by Azerbaijan. The country's capital and a largest city ...read more.
9
San Marino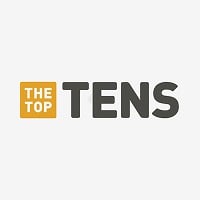 San Marino, officially the Republic of San Marino, also known as the Most Serene Republic of San Marino, is an enclaved microstate surrounded by Italy, situated on the Italian Peninsula on the northeastern side of the Apennine Mountains.
10
Luxembourg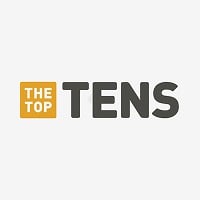 The Contenders
11
Gibraltar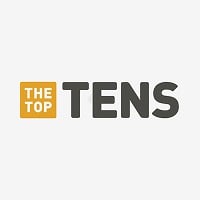 12
Kazakhstan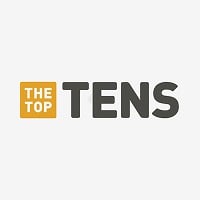 Kazakhstan, officially known as the Republic of Kazakhstan, is a country in northern Central Asia, with a sliver of its territory west of the Ural River extending into Eastern Europe.
13 Moldavia
14
Malta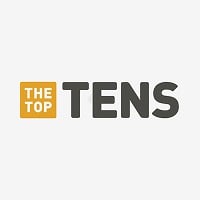 Malta, officially known as the Republic of Malta, is a Southern European island country consisting of an archipelago in the Mediterranean Sea.
15
Azerbaijan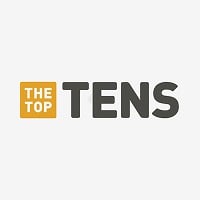 Azerbaijan, officially the Republic of Azerbaijan, is a country in the Transcaucasian region, situated at the crossroads of Southwest Asia and Southeastern Europe.
16
Andorra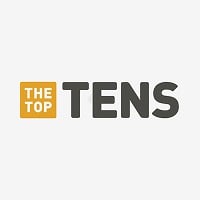 Andorra, officially the Principality of Andorra, also called the Principality of the Valleys of Andorra, is a sovereign landlocked microstate in Southwestern Europe, located in the eastern Pyrenees mountains and bordered by Spain and France.
BAdd New Item