Top Ten Countries Who Haven't Won the FIFA World Cup
All of these countries are brilliant at the beautiful game, but none of them have ever taken home the best trophy available!

The Top Ten

1 Netherlands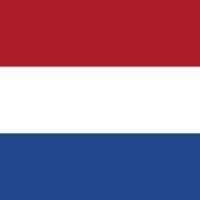 If they had VAR in 2010 we would have one. That was red card on Puyol taking down Robben. Plus then goal they scored should have never happened because they awarded Spain a goal kick when it should have been a corner kick. The dejong argument was the Spanish player running into his foot, honest mistake by both but looks way worse on camera then was.
Finalists in 1974 when they lost to West Germany 2-1, in 1978 when they lost 3-1 to Argentina, and in 2010 when they were defeated 1-0 to Spain! Not to mention the wizardry of one of the greatest ever players-Johan Cruyff!
Of course the Netherlands, 3 times finalists, lost to the hosts twice, twice after extra time, they just as easily could have been 3 time world cup champions, it was that close.
We should of won 74,75 and 2010 as well as in 1998 we were unlucky to fall to the brazilians in the semi-final- orange for life!
2
Portugal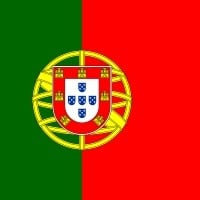 Portugal are a great side props the second best never to win!
We won the Euro 2016, we played great also at world cup 1966 and 2006!Soon we will win a world cup,hopefully!
They are great team
Portugal are quit
3
Hungary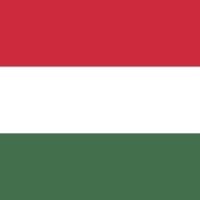 Finalists in 1938 and 1954.
4
Mexico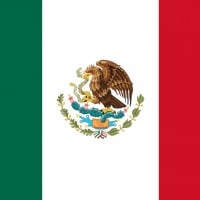 There was once a time when Mexico were better than the USA. However, now they are on par.
Mexico was and still is better then United States.
There super amazing
Best team ever
5
Belgium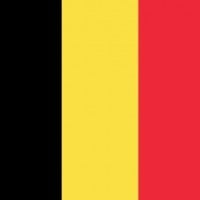 Have one of today's finest international teams and have finished in the top 4 numerous times.
6
Sweden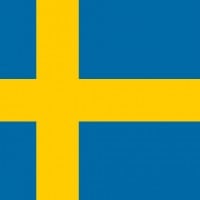 Sweden, officially the Kingdom of Sweden, is a Scandinavian country in Northern Europe. ...read more.
Third place in 1994, finalists in 1958 and now they have Zlatan!
7
Bulgaria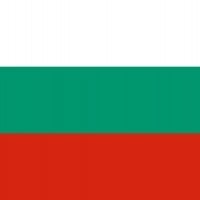 8
Croatia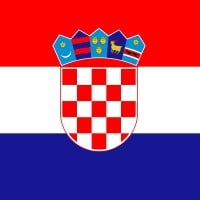 Being Croatian, I expected a victory over France and less referee mistakes.
Finalists in the 2018 world cup.
9
United States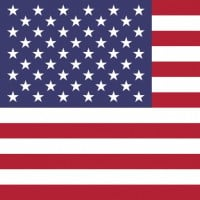 It still kind of crazy that if the USA mad a miracle run to the final four in Russia 2018... it wouldn't be their first trip to the semis.
Women's team is the best team I the world men and women fact and the men's team is garbage they lost to Mexico in the final of the concacaf gold cup. Are you kidding me
They finished third in the first ever FIFA World Cup. That is however, their highest all time finish.
10 Poland
The Contenders
11 Czechoslovakia
12
India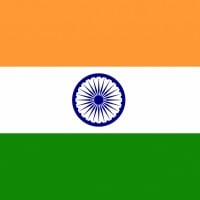 India may win FIFA world cup.
India should not be on this list.
India can win the next world cup.
13
Colombia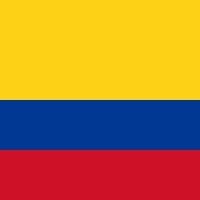 Mark my words, Colombia will be the next country to win its first World Cup.
Colombia is the best-underrated soccer team in the world.
Never really has done good in the World Cup because it's verr hard to qualify in South America
They deserve top 10
14
Soviet Union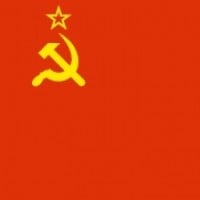 15 Switzerland
16 Wales
17
Yugoslavia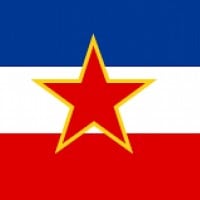 Yugoslavia in 1930 played the Uruguay World Cup semi finals and lost because the referee was from Montevideo. Serbia scored 2 goals and the referee didn't count them. There is a movie about the World Cup 1930 and there is a scene witch is true when the Policeman next to the stadium passed to the player of Uruguay and the Uruguayan scored, SO NOT FAIR. Yugoslavia deserved to win that match and go to the final
Yugoslavia would probably win World Cup in 1994 if they were not suspended
18
Pakistan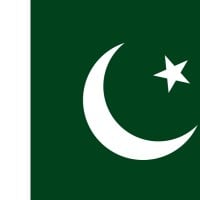 They are trying the best
19 Russia
20
Ireland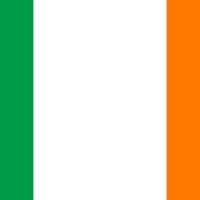 21
Iran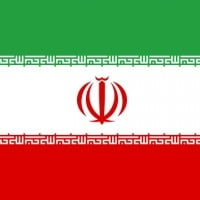 22
Scotland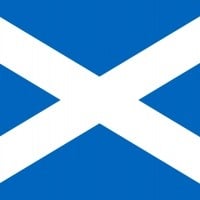 Have they even been in the world cup?
Defence is good
23
Japan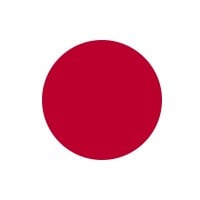 Japan should win
24
Israel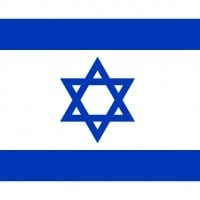 They do have a football team...
25
Peru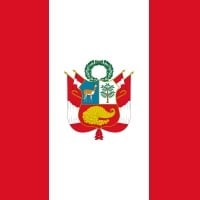 PSearch List