Best Car Companies That Make Fast Cars
XxNosyxX
The Top Ten
1
Koenigsegg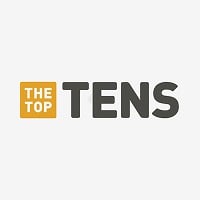 Koenigsegg is a Swedish supercar manufacturer, founded by Christian von Koenigsegg in 1994. Only producing about 15 cars a year, Koenigsegg is one of the rarest cars to see on the road.
This wins and it's not even close! They make the one to one and the Agera R and those are both super fast and the one to one keeps the Bugatti Veyron quiet. Vote Koenigsegg!
Koenigsegg is by far the fastest race car ever. The Agera R went 273 MPH in 2013 and is still the world record holder.
Sweden | Koenigsegg made the fastest car that's uncommon, which the Koengisegg One:1. 1340bhp, 273mph - XxNosyxX
2
Bugatti
CHIRON (produce started in 2016) :
1,479 hp, top speed electronically limited to 261 mph, estimated to be 289 mph.
Europe | Everyone says it's really fast! Super common because they many people who know their cars. 1200hp 268mph - XxNosyxX
UNDOUBTFULLY NUMBER 1.
3
Hennesseny
America | Common, you can order it now! Hennesseny made the Venom GT, which they say it's the fastest car in the world. 1244hp, 270mph - XxNosyxX
4
Shelby Super Cars
America | Made the Ultimate Aero TT and Tuatara. Amazing. Tuatara - 1350hp, 267mph - XxNosyxX
5
RUF - Porsche performances
Made a Porsche upgraded, such as the 9FF GT9-R. | 1120hp, 257mph. - XxNosyxX
6
Mclaren
Although the P1 is fast, the F1 is 627hp, but 240mph! - XxNosyxX
7
Saleen
The rare famous S7 in twin turbo. | 750hp, 248mph - XxNosyxX
8
Lamborghini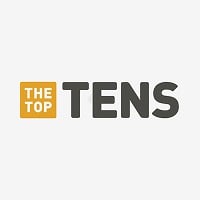 Automobili Lamborghini is an Italian brand and manufacturer of luxury sports cars and SUVs based in Sant'Agata Bolognese and tractors Lamborghini Trattori in Pieve di Cento, Italy.
Lamborghini should be higher.
Italy | The Aventador. I'm getting kinda sick of that car. | 700-720hp, 200+mph - XxNosyxX
9
Pagani
The Huayra, 720hp, 230mph - XxNosyxX
10
Ferrari
FERRARI SHOULD BE IN THE TOP TEN.
Forzza Ferrari
The Contenders
11
Porsche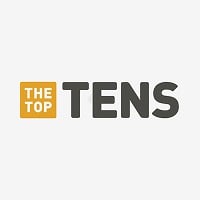 Germany | The 918 Spyder! Hear the news, it's almost sold out! | 887hp, 215mph - XxNosyxX
12
Aston Martin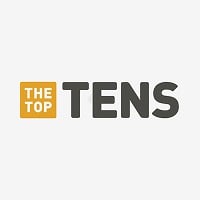 13
Lexus
They have top-of-the-world reliability and comfort and go for less than the German rivals. And they make the RC-F and GS-F and used to make the LFA and IS-F, so here you have the fast cars.
14 9FF
15 Arrinera
BAdd New Item
Related Lists
Top 10 The Fast & The Furious Cars
Top 10 Fast Cars in Horror Movies

Top 10 Fast Food Companies with the Best Logos

Top Ten Best Car Companies
List Stats
15 listings
4 years, 181 days old

Top Remixes
1. Koenigsegg
2. Hennesseny
3. Bugatti
XxNosyxX
Error Reporting
See a factual error in these listings? Report it
here
.