Top Ten Funniest and Most Ridiculous Organism Names
XxDarkStorm_PhoenixMothxX
I'm not kidding, these names are real. These names will make you crack up!
The Top Ten
1
Naked Broomrape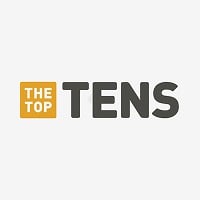 You're walking through a garden and you saw a pretty little flower. You don't know what it is, so you asked a botanist, and your jaw dropped after s/he told you that it's called "naked broomrape". Strange name for a pretty little flower

Naked broomrape (Orobranche uniflora) is a species of parasitic herbaceous plant native to North America - XxDarkStorm_PhoenixMothxX
2
Slippery Dick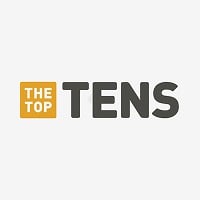 I hope that doesn't put a dirty image in your head...

Slipper dick (Halichoeres bivittatus) is a species of wrasse native to shallow tropical waters of the Western Atlantic Ocean - XxDarkStorm_PhoenixMothxX
Man: What is this plant?
Female Botanist: That is one "Slippery Dick".
Man: You wanna do it?
Female Botanist: No,sir. That was the name. - ArigatoKawaii
3
Mother-In-Law's Cushion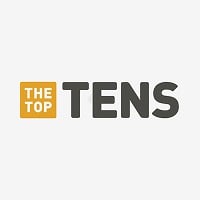 Despite that name, don't give this plant to your mother-in-law for her to make it her cushion, because it's a CACTUS

Mother-in-law's cushion (Echinocactus grusonii) is a species of cactus endemic to east-central Mexico - XxDarkStorm_PhoenixMothxX
V 1 Comment
4
Kiss-Me-Over-the-Garden-Gate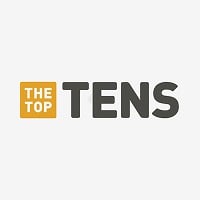 "Uh, hey, Mr. Botanist. What plant is this? "
"Kiss me over the garden gate"
"Dude, seriously..."
"That IS the name! "

Kiss-me-over-the-garden-gate (Persicaria orientalis) is a species of herbaceous flowering plant native to China - XxDarkStorm_PhoenixMothxX
5
Great Tit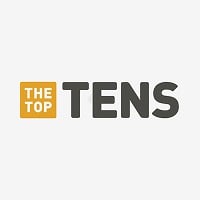 You've gotta be kidding me, scientists!

Greattit (Parus major) is a species of passerine bird which is a common species found in Europe, Middle East, Central, and North Asia, and woodlands of North Africa - XxDarkStorm_PhoenixMothxX
V 1 Comment
6
Dik-Dik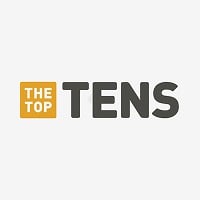 I saw these in a book once.-Vestalis
Uhm...X-D

Dik-diks (Madoqua sp.) are small antelopes that live in the bushlands of eastern and southern Africa - XxDarkStorm_PhoenixMothxX
7
Flying Buttocks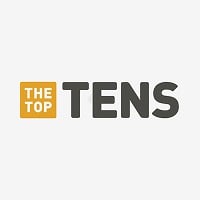 Kid: Flying Buttocks!
Parents: There is no flying buttocks here, honey. - ArigatoKawaii
Actually, it kinda does look like floating butts...

Flying buttocks (Chaetopterus pugaporcinus) is a species of polychaete worm found by scientists at the Monterey Bay Aquarium Research Institut - XxDarkStorm_PhoenixMothxX
8
Obese Dragonfish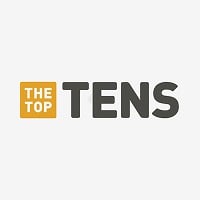 The Bada$$ dragonfish looks cute and bada$$ at the same time.-Vestalis
V 1 Comment
9
Sarcastic Fringehead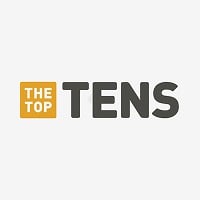 Kid: "Look what I found, Mom! " *picks up sarcastic fringehead*
Parents:"Put it back. AHORA! "-Vestalis
How did it get the "sarcastic" part of name? Does it always speak sarcasticly in fish language?

Sarcastic fringehead (Neoclinus blanchardi) is a small but very aggresive fish with a large mouth - XxDarkStorm_PhoenixMothxX
10
Humuhumunukunukuapua'a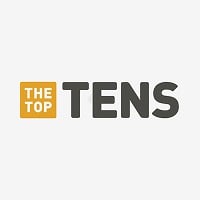 Wow. That is very long. I actually thought this said list said orgasm names, though. - Music_Lover123
V 1 Comment
The Contenders
11
Booby
It's the name of a bird native to the islands of South America. - LightningBlade
12
Satanic Leaf Gecko
Don't believe me? It's real - Toucan
BAdd New Item
Recommended Lists
Related Lists

Top Ten Pokemon That Resemble Real Life Organisms
Greatest Bioluminescent Organisms

Top Ten Organisms Named After Fictional Characters

Most Ridiculous Band Names
List Stats
12 listings
1 year, 141 days old

Top Remixes

1. Naked Broomrape
2. Slippery Dick
3. Mother-In-Law's Cushion
XxDarkStorm_PhoenixMothxX
Error Reporting
See a factual error in these listings? Report it
here
.